Retractable tents for the curing of concrete products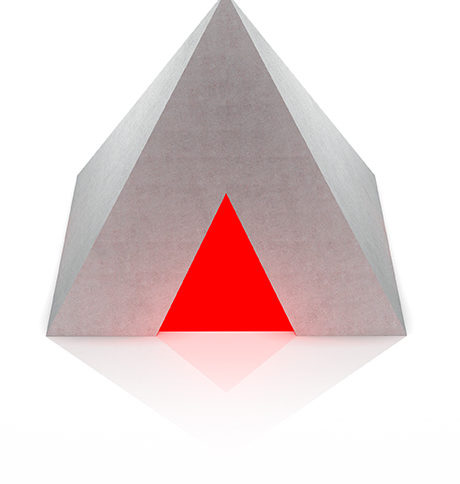 Retractable concrete curing tents from KRAFT CURING are a simple, economical and durable solution for the curing of concrete products. "Weatherproof" design and materials protect against rain, snow and sun.
The tents are constructed according to project requirements and building assumptions. Lead times are generally 6-8 weeks. The tents make it quick and easy to set up multiple curing stations in one hall. Once closed, the tent is almost 100% airtight and provides an enclosed curing environment.
Curing systems from Kraft Curing Systems can easily be integrated into the tent.
The retractable concrete curing tents are ideal for acting as a curing environment for large precast concrete components such as pipes, sewer pipelines, precast elements and prestressed concrete elements.
The tents are attached to a scissor frame, which is unfolded when the tents are extended. The frame is mounted on wheels or rails, so there is no need for tools or machinery when assembling and removing the tent.
Kraft Curing guarantee:
hot dip galvanised steel frame
UV-resistant covering
non-flammable covering material
folds down to 25% of the total length
easy to operate with 2 people
Customer benefits:
stable, easy, problem-free operation
quick assembly
greater durability compared to traditional tarps
ideal for vapour and steam treatment